For your convenience, our most common customer questions are answered right here.
Not finding what you want? Reach out directly through our
Contact Us
page.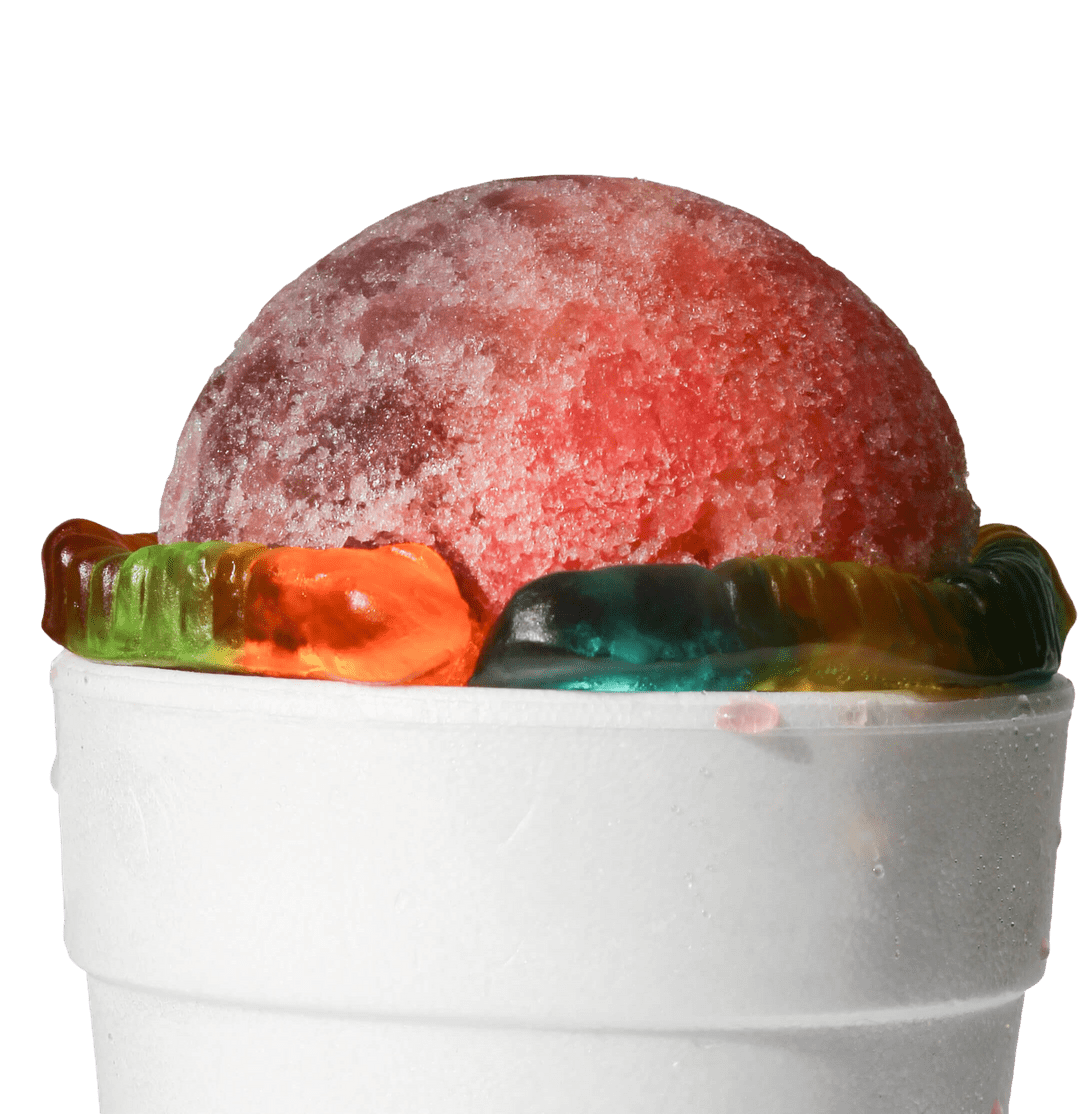 What are your hours?
Monday to Thursday: 2pm to 7pm
Friday to Sunday: Noon to 7pm
*Weather Permitting
If you are uncertain, please feel free to call us.
What is the difference between a snoball and a snowcone?
It's huge! A snoball is made from very finely shaved ice, similar to freshly fallen fluffy snow that actually absorbs the syrup leaving you a delicious, cold treat until the very last bite.
A snocone is made from chipped ice. Syrup is poured on top which quickly drains to the bottom of a paper cone leaving you with flavorless crunchy ice.