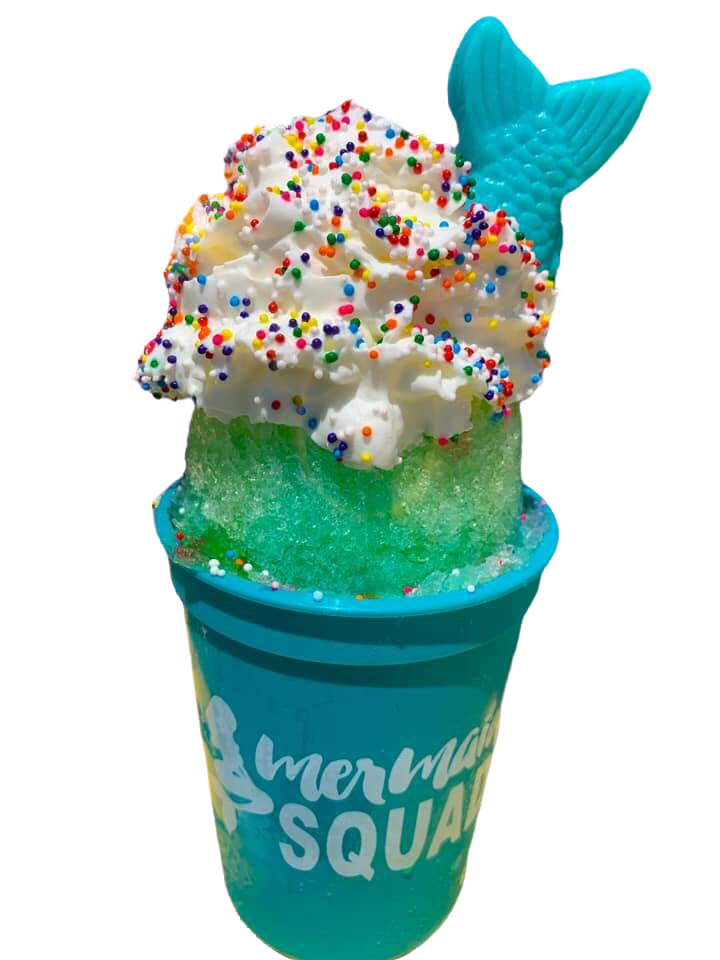 With more than 130+ Flavors, Everyone Finds Their Perfect Snoball!
Norfolk's Authentic New Orleans Style Frosty Affordable Treat of Flavored  "Shaved Ice"  Properly Known As a SNOBALL
GUILT FREE OPTIONS WITH OUR SUGAR FREE FLAVORS
THOUSANDS OF FLAVOR COMBINATIONS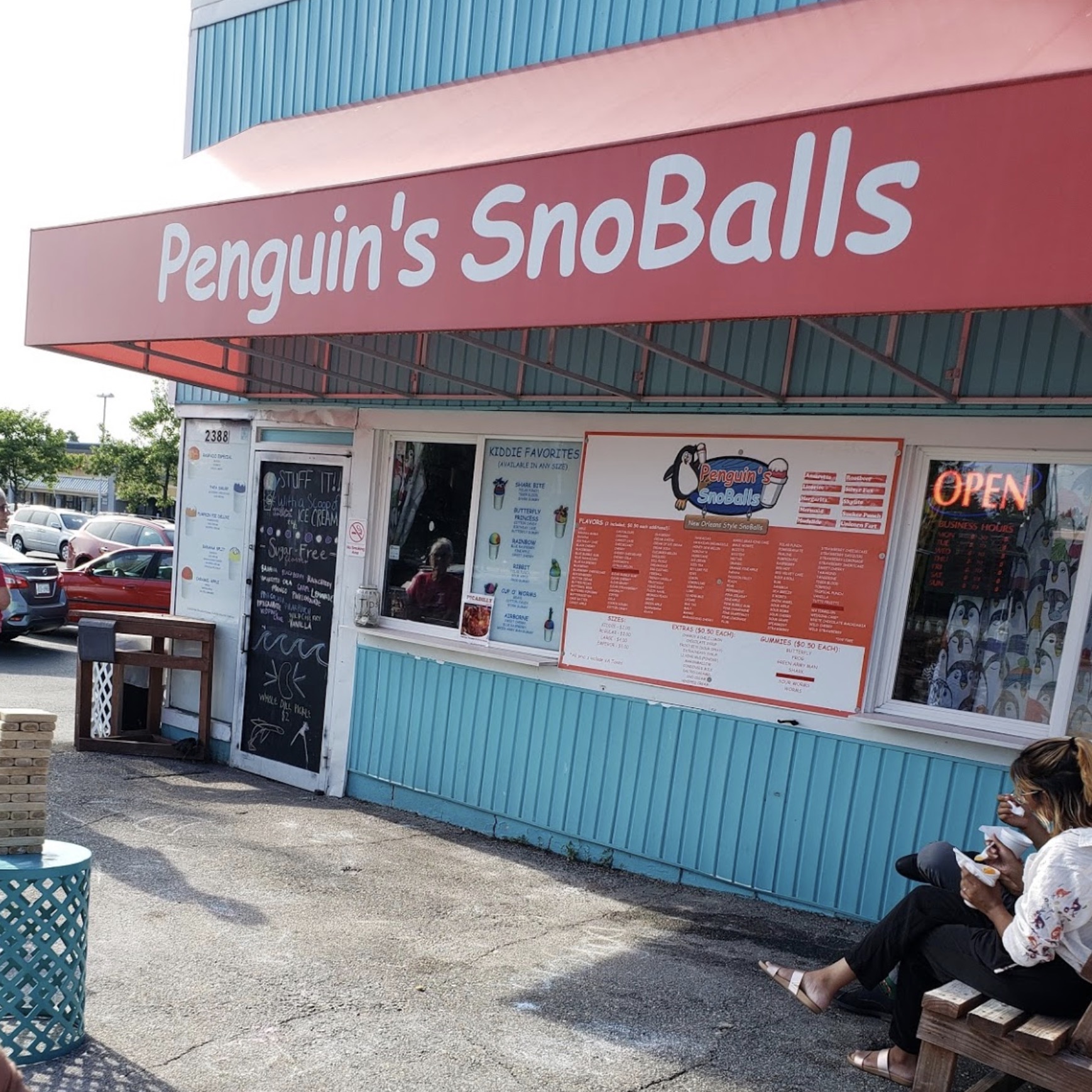 Little Creek Road
Address:
2388 E Little Creek Rd,
Norfolk, VA 23518
Ocean View Ave
Address:
145 W. Ocean View Ave., Norfolk, VA 23503
in the OV Shopping Center
Don't Settle For Any Ordinary Frosty Treat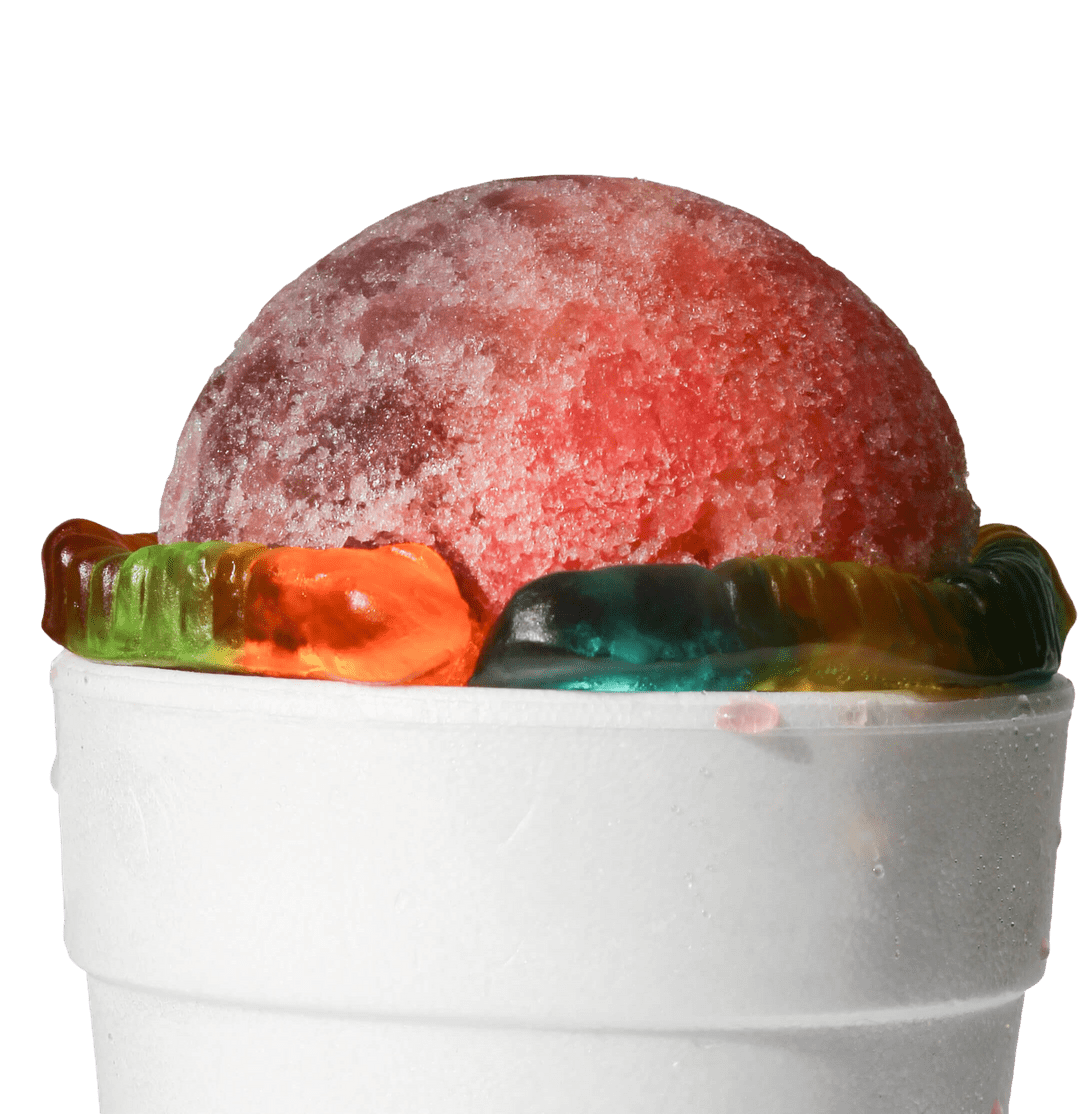 We Make Our Own Ice to Exacting Standards
We Ensure Flavor From First to Last Bite
We Offer Sugar Free Options
Together, We Do More Than Just Share Joy Found in One of Our Tasty Treats
We partner with community schools, local churches, and community organizations to nurture and support our community.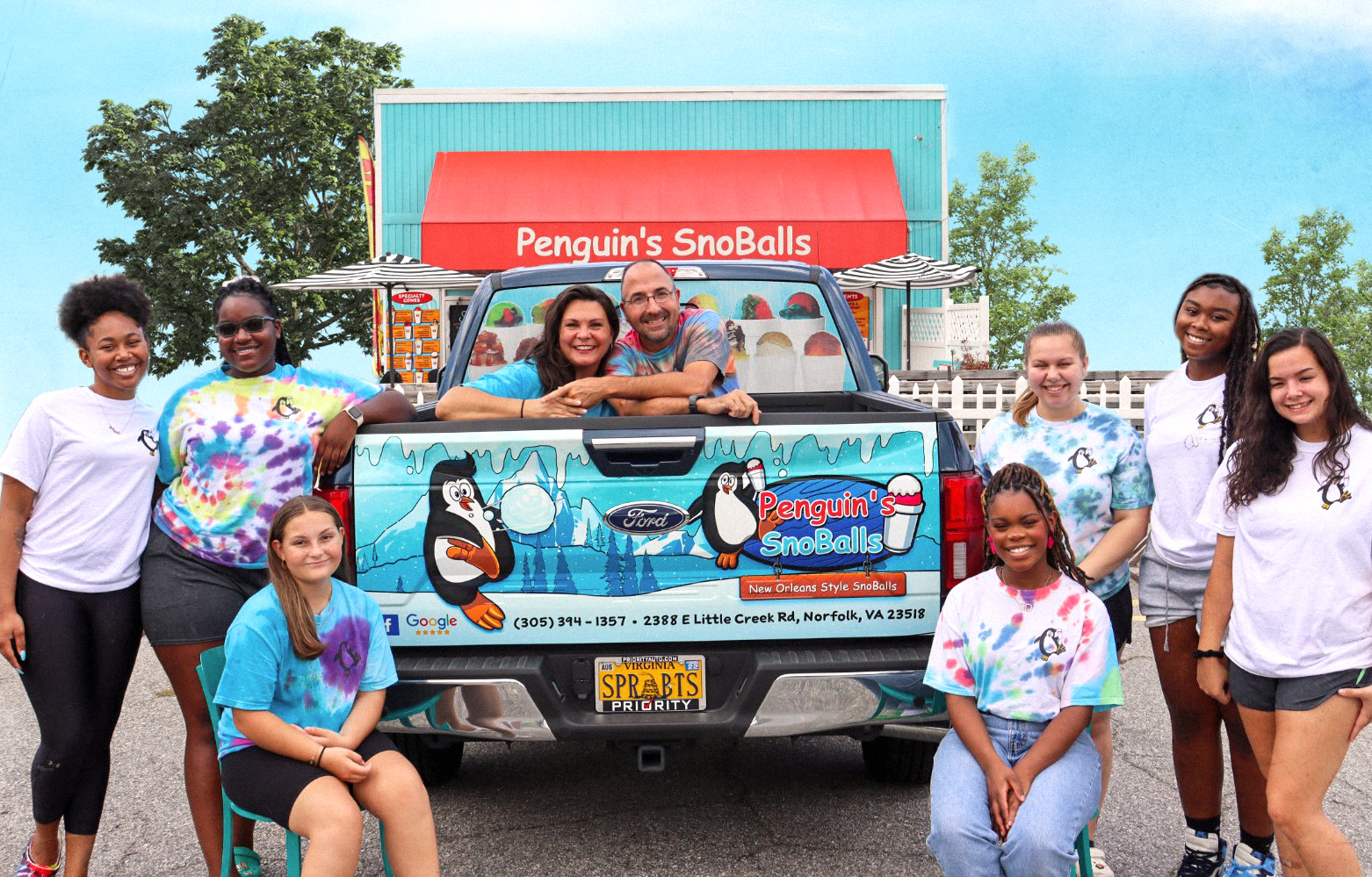 don't believe us,
Hear it from the experts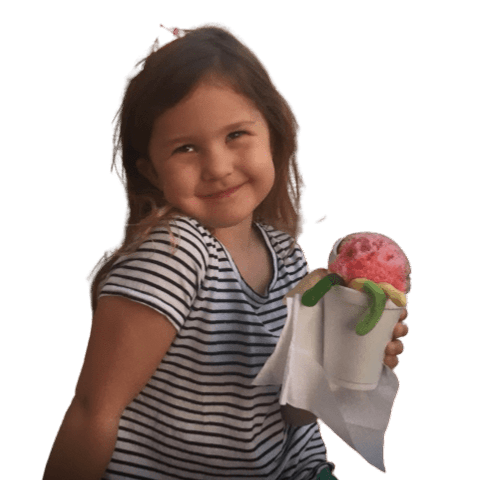 Error: Server configuration issue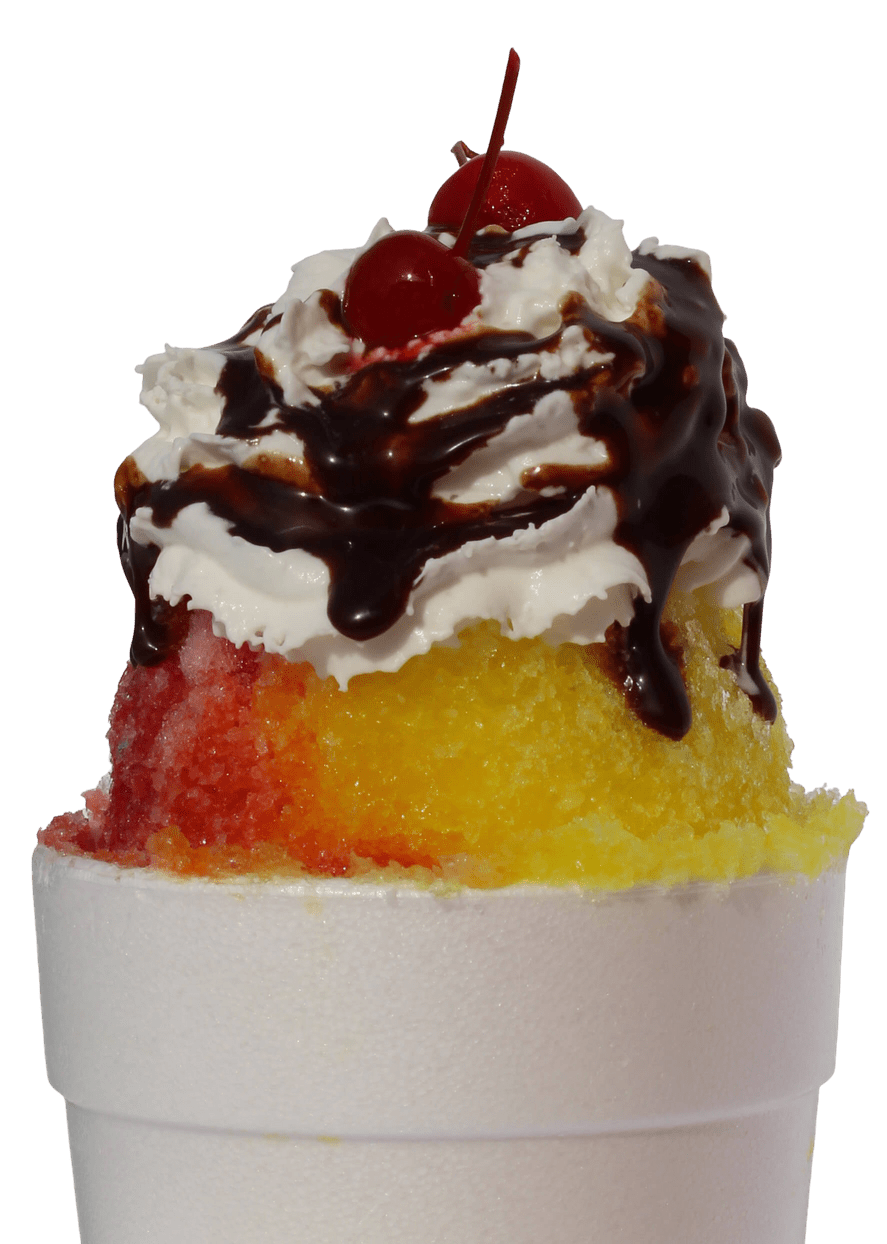 You Deserve an  Authentic and Consistent Treat
We go the extra mile for you by making our own ice and sugar syrup so we can deliver consistent quality. Our ice shaver in an authentic machine from New Orleans, and we even have employees from the Big Easy. Penquin's Snoballs is the closest you'll get to an authentic New Orleans style snoball without being in Louisiana.
We know you want a great treat at an affordable price that's sure to please everyone. And we don't believe its right for you to compromise on options, quality, or savings. At Penguin's Snoballs in the Ocean View area of Norfolk, we have over 130+ flavors you can mix and match to create your perfect unique Snoball. Or, you can choose from one of our recommended favorites. Why settle for other places that only have 100 flavors, when you can find more options, at a great price, from a local family and veteran owned Snoball Stand.